BRAND OFF enhance CRM with OMO retail system solution
**Click HERE for the YouTube Video of BRAND OFF**

BRAND OFF is a leading Japanese second-hand luxury goods retailer, selling commodities from luxury brands such as Hermes, Chanel, and Louis Vuitton. Currently, BRAND OFF has 8 stores in Hong Kong. To ensure customers will not buy fake products, professional appraisers rigorously authenticate each products before selling.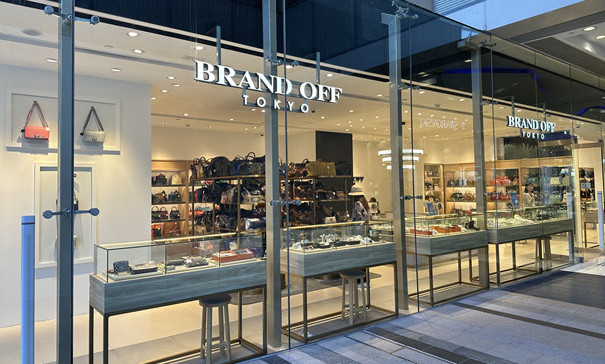 Emphasis on experience and responsiveness of system vendor

As the preferred choice for many customers purchasing second-hand luxury goods, BRAND OFF places great importance on its reputation and high-quality customer service. In order to effectively manage customer information, integrate online and offline operations, and streamline inventory management, BRAND OFF has decided to introduce Techland's OMO (Online Merge Offline) retail solution. Mr. Ryohei Ando, General Manager of BRAND OFF Hong Kong, said, "We chose Techland not only because their system meets our business needs, but also because their consultant possess professional system knowledge and excellent proficiency in Japanese. Furthermore, their implementation team has extensive experience that give us many constructive recommendations."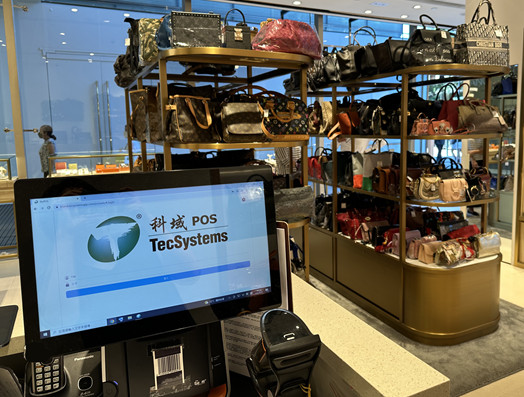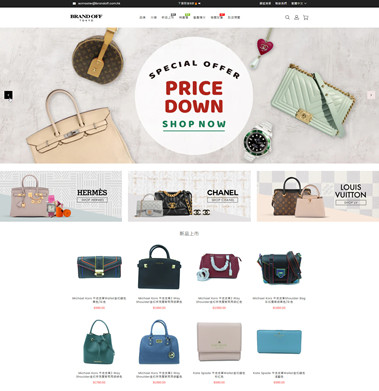 Online & offline integration for enhancing the customer satisfaction

Although currently 90% of BRAND OFF Hong Kong's sales come from physical stores, the convenience of 24x7 online shopping is also popular among customers. Especially for loyal customers, they are more adaptable to online shopping. In the past, BRAND OFF had its own online store, but due to limitations in functionality and system integration, the online business was relatively weak.
In view of this, apart from implementing POS systems in physical stores, Techland also revamp the online store for BRAND OFF. More importantly, Techland's membership system can be applied to both online and offline, such as shopping points and member benefits, etc., providing customers with a more personalized and attentive shopping experience. In addition, by centralizing the management of customer information, products, and inventory from both channels, working efficiency and accuracy can be greatly improved. Detailed sales analysis reports also contribute to the business development.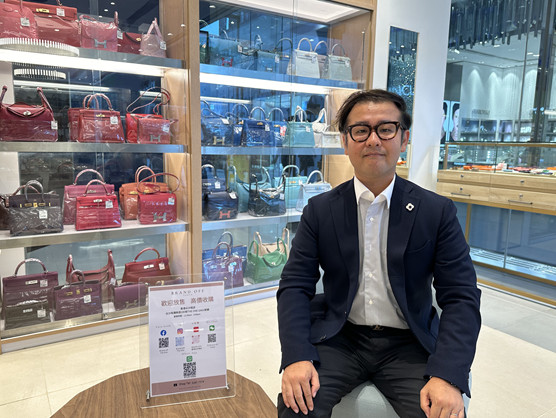 Visible effectiveness upon system launch with OMO business

Now, the POS systems in all branches and the new online store have been officially put into operation. Mr. Ando stated, "The most noticeable effect after system launch is the improvement of our working efficiency and sales management. Particularly, the integration of POS and membership systems has enhanced customer relationship management and this can help us to expand our market in the future."
Although the COVID-19 pandemic has impacted the retail industry in recent years, BRAND OFF's performance has remained strong. Now, with a more comprehensive online shop and various promotions and discounts, gradually seeing positive results in online sales. In the future, BRAND OFF will also speed up the opening of stores, aiming to fully implementing the new OMO retail strategy. With Hong Kong as a starting point, BRAND OFF are targeting the global market.